College is stressful, and with fall coming up choosing the right courses is even harder. Every student wants to find the perfect balance between academic stimulation, extracurricular and fun with their friends. In order to make the fall semester the best one yet, while maintaining a good GPA, below are the 10 easiest courses from Mendocino College.
1) AUT-51 Introduction to Automotive Technology
This introductory course offers students interested in automobiles a chance to learn basic theory and operating principles of automobiles. Students have the chance to work on college owned, or self owned vehicles as well as learn techniques to take care of their automobiles.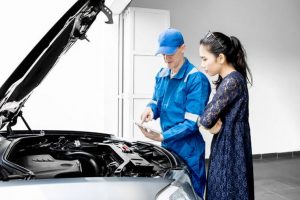 2) CAM-58 Chocolate Confections
Students learn about chocolate, through tasting and preparing modern and classic chocolate dishes.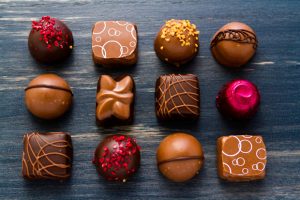 3) CHM-199 Independent Studies
This course allows students to decide what and how they want to study a particular aspect of chemistry, giving the student full reigns of their learning.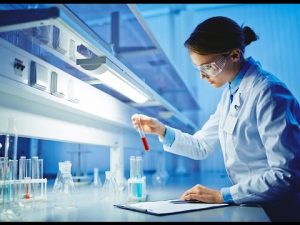 4) CCS- 10 Transitioning to College
This course teaches students various life skills and strategies to make college life easier. This not just makes one's course load easier, but also one's day to say life!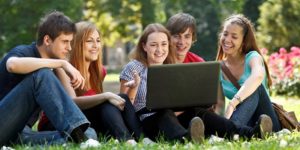 5) HLH-50 Community CPR and First Aid
With hands on learning, this course is not just easy but helps save lives. This course allows students to explore and get a taste for health sciences.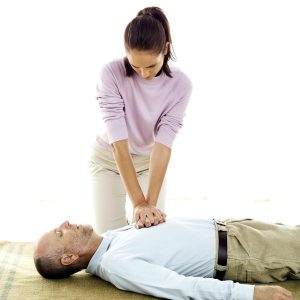 6) HUS-101 Introduction to the Helping Profession
Students examine the core skills and interventions used in human services and helps students create an analytical way of viewing the world.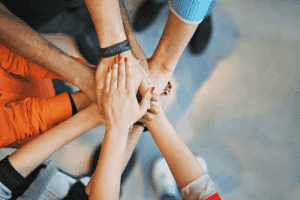 7) MTH-30 Math Science
This is unlike any traditional math course anyone would have taken before. Here, students are taught HOW to learn math through basic numerical and strategies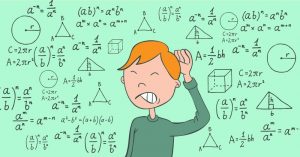 8) PSY-90 The Psychology of Stress and Coping
Every student has been stressed out in either school or college. This course teaches students about how their bodies and brains react to stressful environments and how they can cope to lead fuller lives.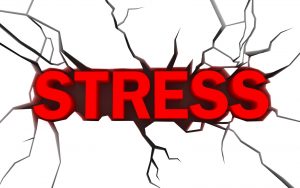 9) SPN-100 Conversational Spanish I
This course is designed to allow to students to learn through doing. Students speak in Spanish during all class hours and all guided by the professor.
10) WLD-61 Shielding Metal Arc Welding I
This course offers students basic knowledge and skill on wielding in order to prepare them for further study.