Saint Paul University, also known as Université Saint-Paul, is a fairly small school, and only offers a limited amount of courses; there are some that are easier than others. We've compiled a list of the top 10 easiest courses available at Saint Paul University, so if you're interested keep on reading!
1.  DCA 3108 – Ecclesiastical Latin I
This course touches on the basics of ecclesiastical Latin. This course is offered in English though. If you have an interest or background in Ecclesiastical Latin, definitely take this course.
2. ECS 2103 – Negotiation
This course touches on the concepts and foundations and negotiation. It establishes the difference between mediation and negotiation. Other topics include: case studies, ethical considerations, role playing, practical exercises, and specificities of negotiation among ethnic and religious groups. A minimum of ten laboratory hours will be required in this course.
3. IGL 1103 – Introduction to Group Dynamics
This course initiates participants to the group phenomenon and to different fundamental concepts, such as group typology, elements of group dynamics, as well as conditions and factors that are part of interpersonal and group communication. Participants learn to be aware of the quality of their participation and to develop their capacity to observe and to interact.
4. PHI 1105 – Introduction to Philosophical Reasoning
This course touches on the basics of philosophical reasoning. This course involved a lot of challenging discussions. If you love an interactive class, this one is definitely a take.
5. HTP 1106 – The First Peoples of Canada
This course includes Indigenous and non-Indigenous perspectives on the First Peoples of Canada, cultural diversity, traditional practices and beliefs, relationship with the environment, changing roles and structures influenced by colonization. It also includes contemporary issues faced by First Nations, Métis and Inuit, including cultural genocide and trauma.
6. ISC 1308 – Introduction to New Media
This course introduces the basics of new media in society. It goes over the techniques of communication used in media. This could be about design, photography, audio and other content.
7. HTP 1105 – Critical Reading, Analysis, Reading and Writing Academic Works
This course covers the development of abilities to critically read and understand academic works. It also focuses on formal writing skills: techniques of clear expression and construction of texts, argument development and organization. This course also includes a library laboratory component with focus on research skills, citations, and academic integrity.
8. THO 1307 – Understanding the Bible
This course analyses key areas of the bible, and interprets it. It also goes over the historical, geographical and cultural elements in the bible. This course also introduces students to the Old Testament and New Testament in the bible.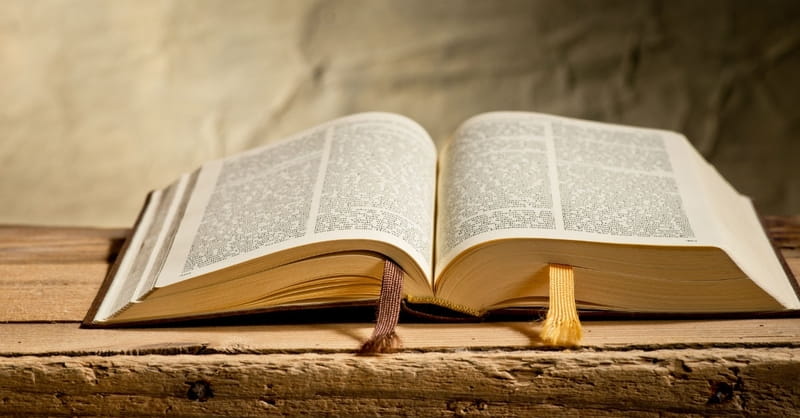 9. THO 3166 – The Good Life: Ethics and Christian Tradition
This class touches on the basic principles of Christian tradition, and the study of ethics. It also introduces the basic concepts of ethics as well as ethical decision making. It also goes over how Jesus have influence over how we make our decisions.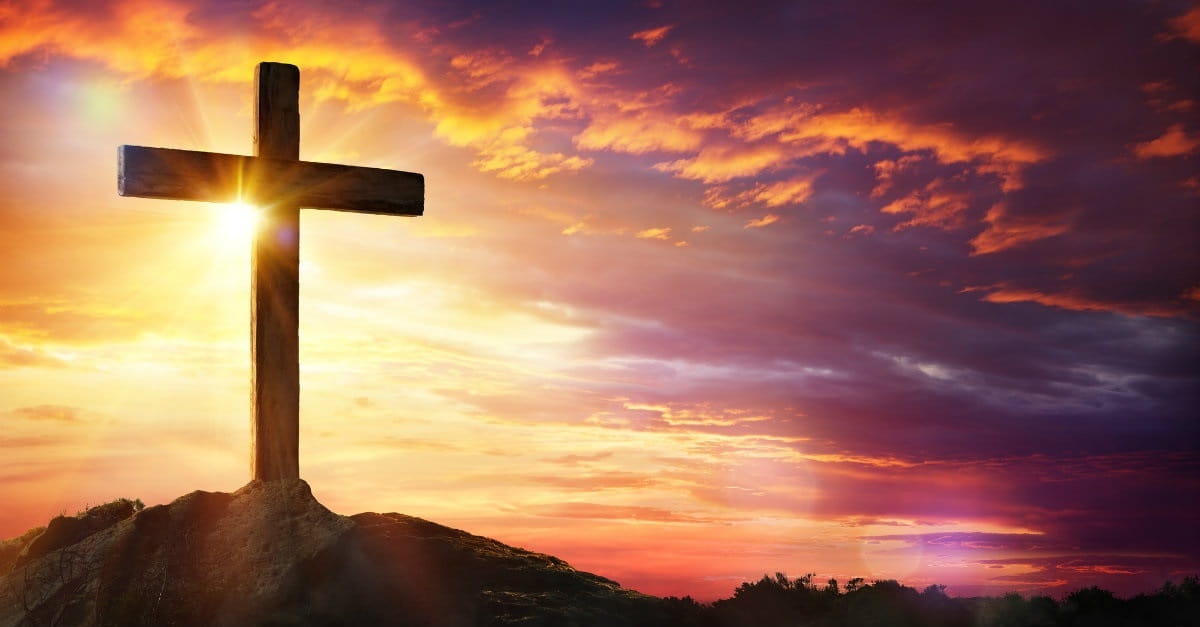 10. HTP 1103 – People, Social Justice, and Ecology
This course covers the social and ecological challenges facing humanity today, and related issues of social justice. These questions will be examined from a perspective of community building and efforts towards ecological and social transformations for a hopeful future.
Those are the 10 easiest courses available at Saint Paul University. If you would like to get more info on the courses they offer, or find out more about the classes discussed you can click here.